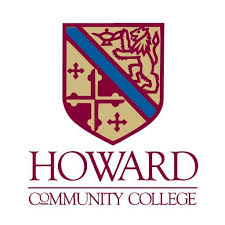 On Wednesday, April 20th, 2016, Danko Arlington was honored to present a lecture entitled, "Transforming the Sand Foundry with Additive Manufacturing" to Howard Community College in nearby Columbia, Maryland.
Coordinating the visit were David M. Hinton Associate Professor, Computer Aided Design, and Mark Edelen, Assistant Professor and Chair, Engineering & Technology Department.
The audience was composed of both students and faculty (full time and part-time) from the Science, Engineering, & Technology Division.   The event was a great opportunity for the attendees to see how rapid technologies are shaping a local, well-established manufacturer into the future.